For years, McDonald's iconic Filet O Fish®️ burger has withstood the test of time with its classic blend of tartar sauce, fish patties and soft buns. No change was needed because it was just that good.
But it seems that the fast food giant is going for a change after all. And what a change it has implemented.
Forget the classic; it's time for a twist.
A black, peppery twist.
Black Pepper Cheese Double Filet O Fish®️
The popular fish burger will be going down the peppery route. And the folks at Goody Feed had the luxury of being among the first to try it out.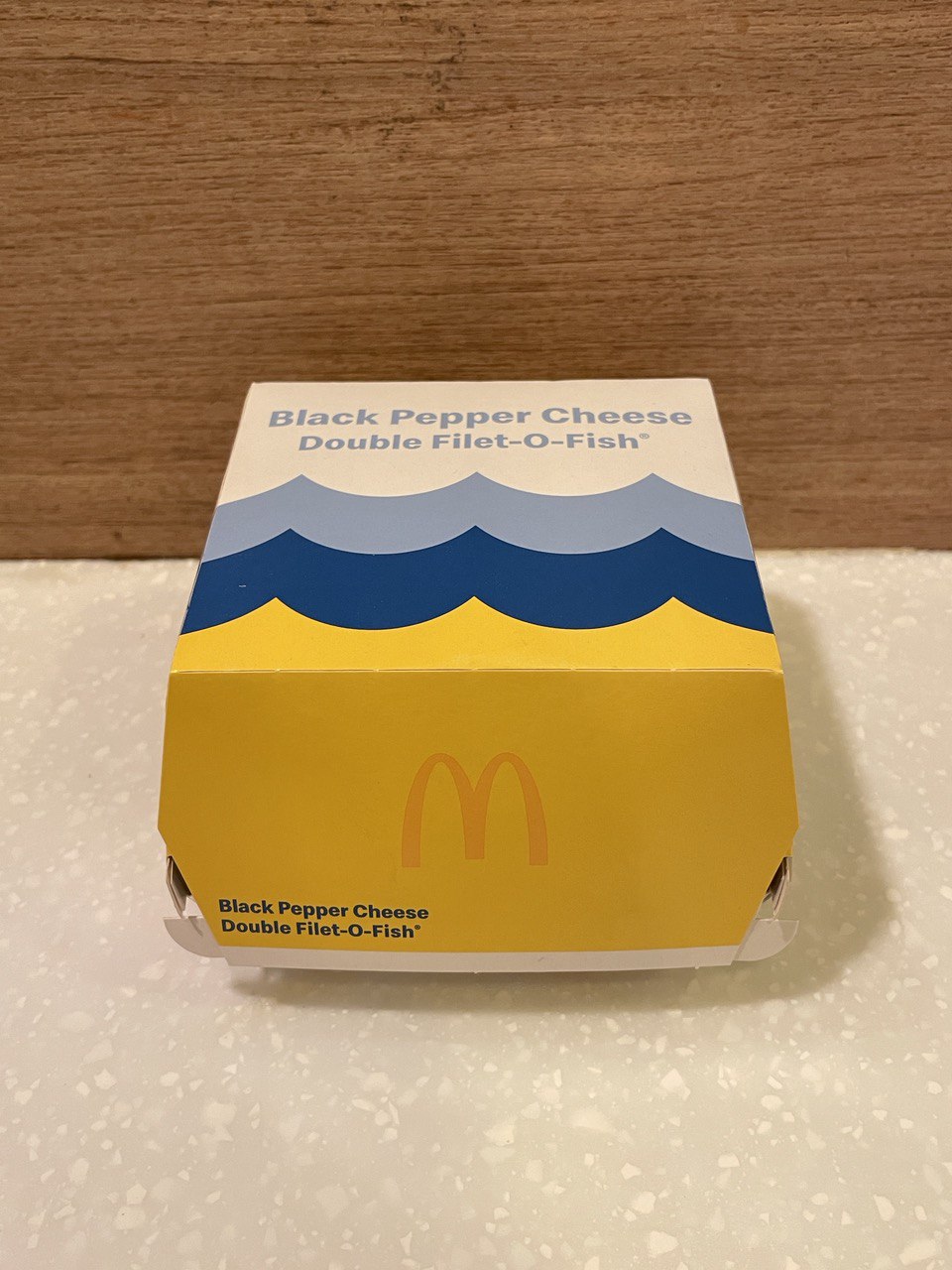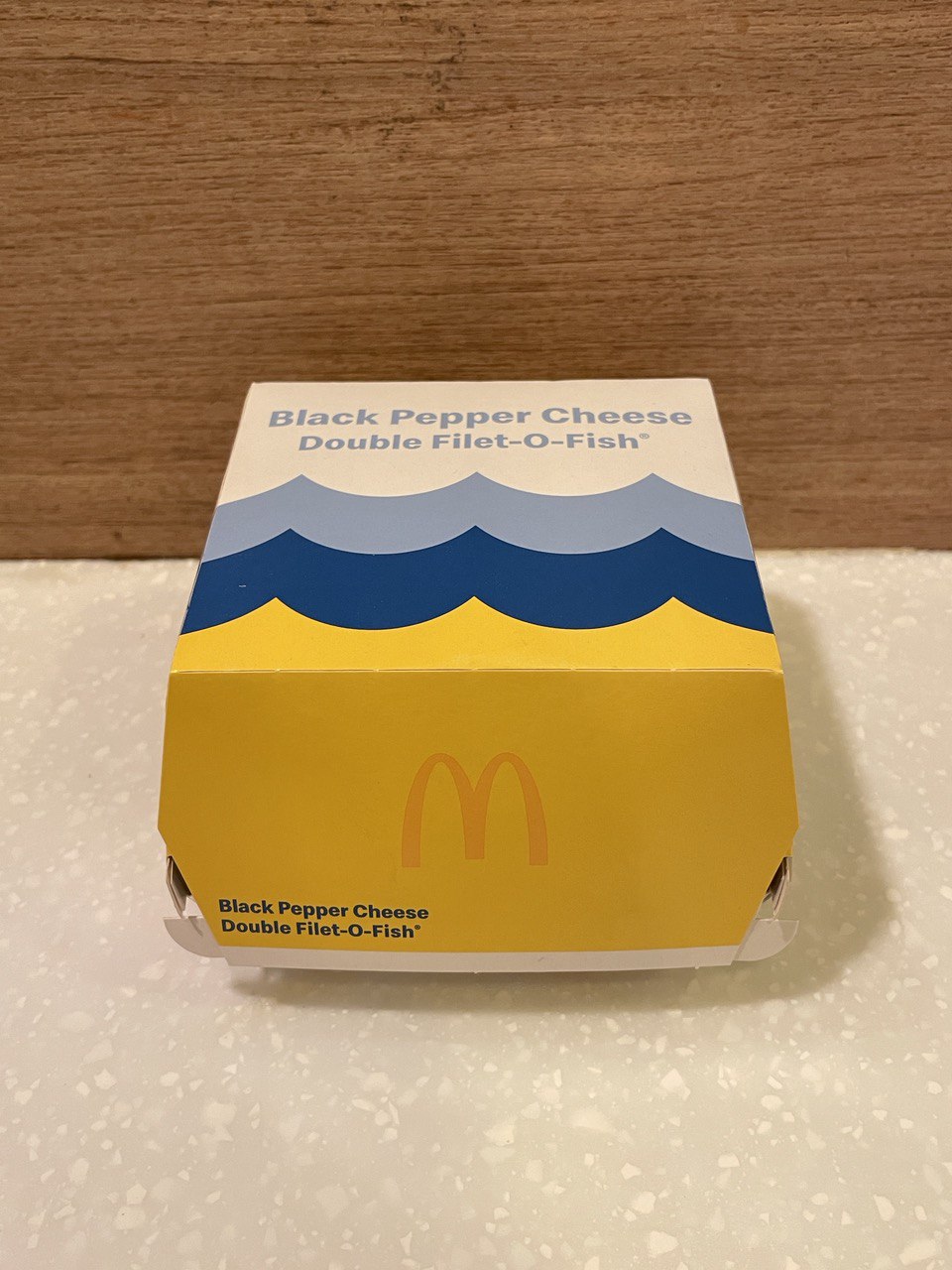 Touted as the Black Pepper Cheese Double Filet O Fish®️ burger, the key stand-out addition is the black pepper cheese sauce and the addition of lettuce.
At first glance, the burger looks really aesthetic. Soft, glazed buns on either side of really thick and juicy 100% wild Alaskan pollock fish patties. Really, really melty cheese going on in the middle.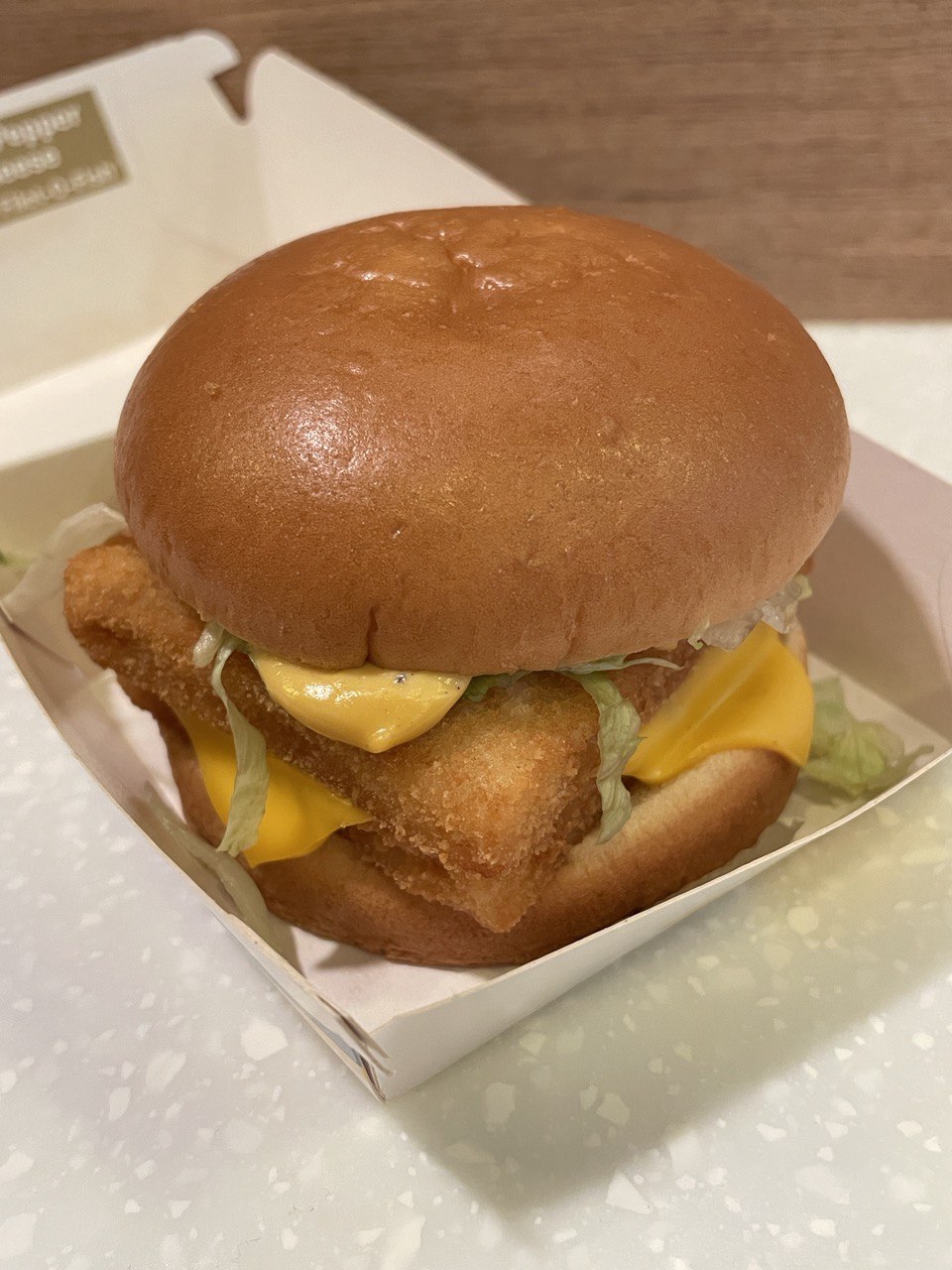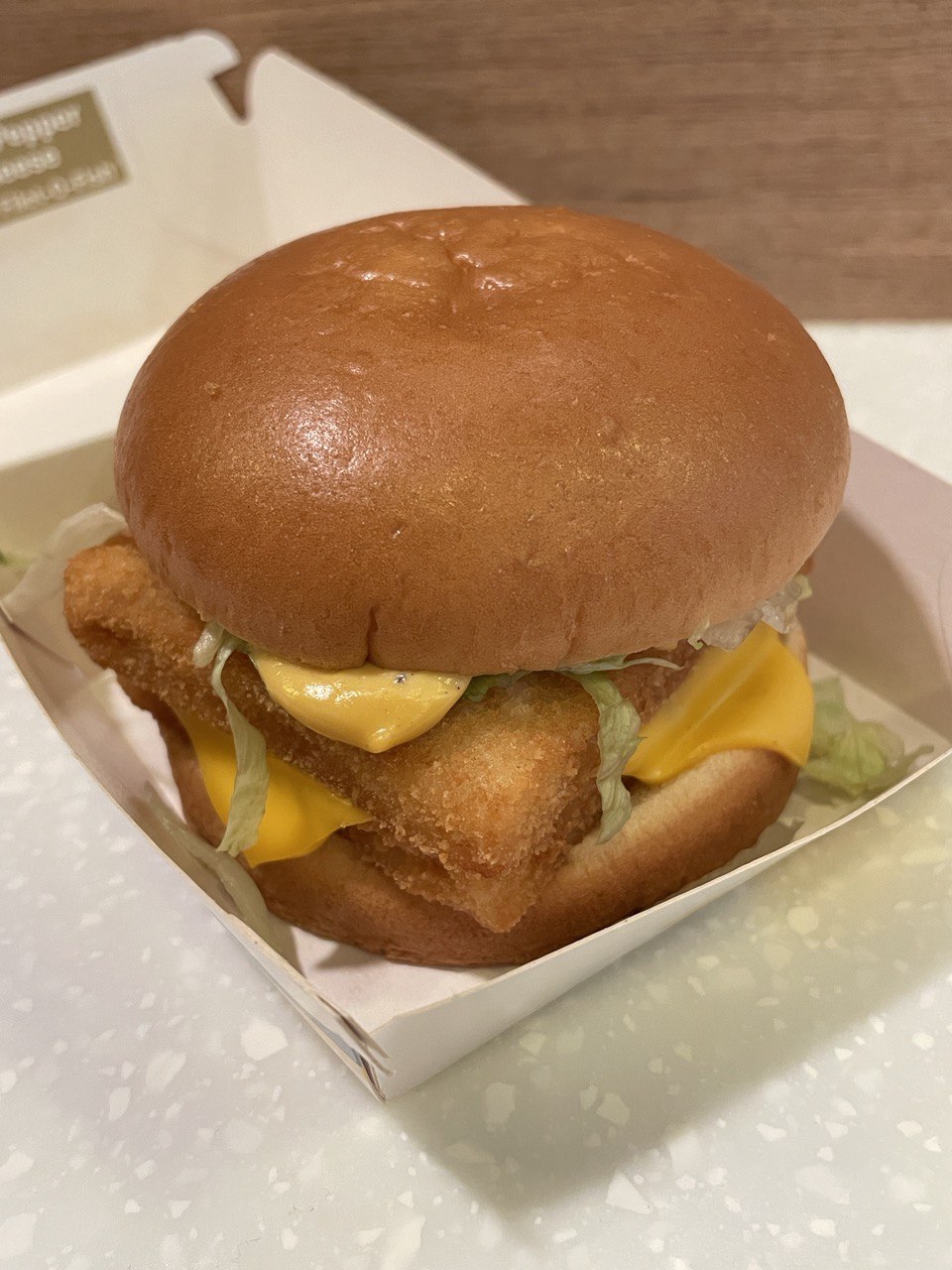 Delightful proportions, too.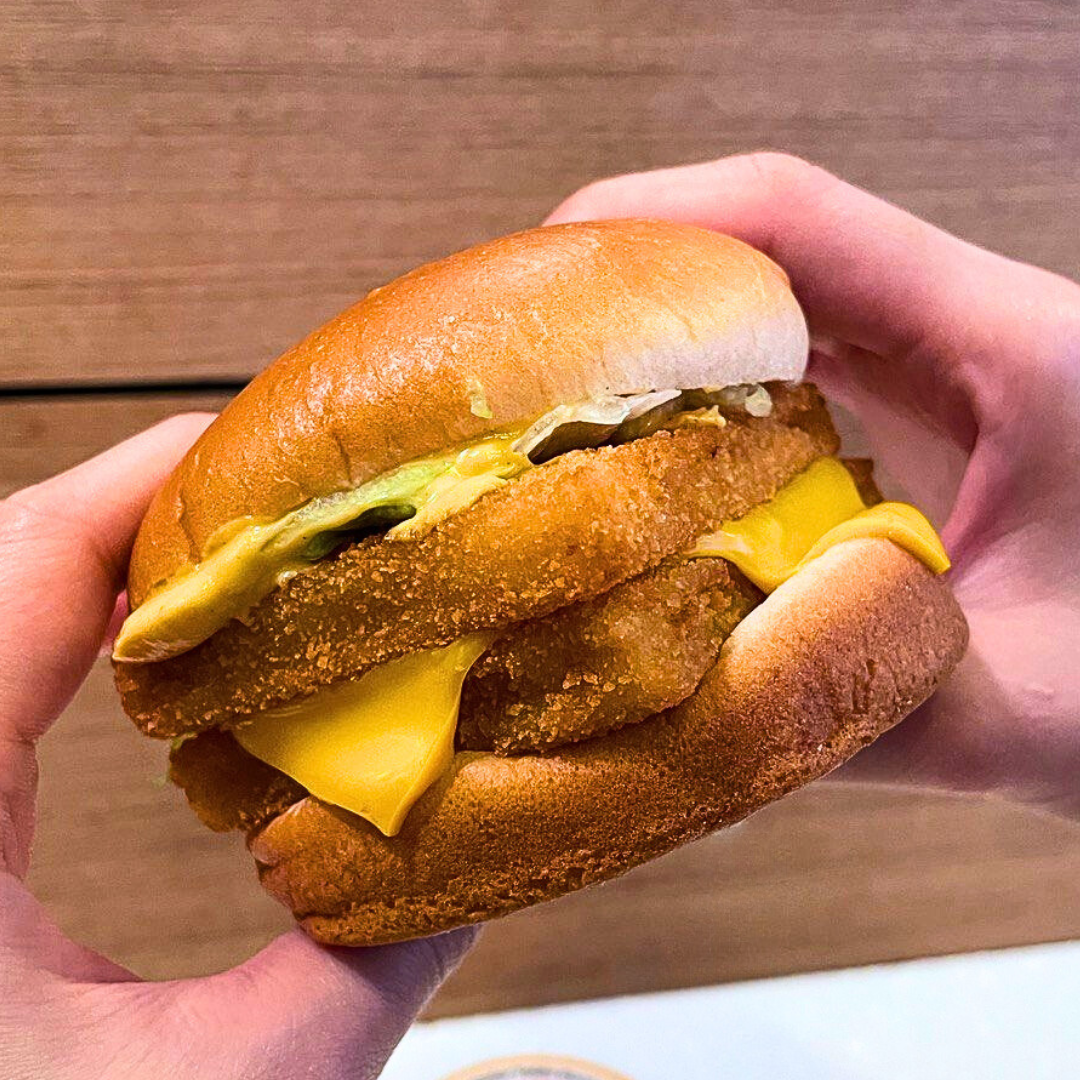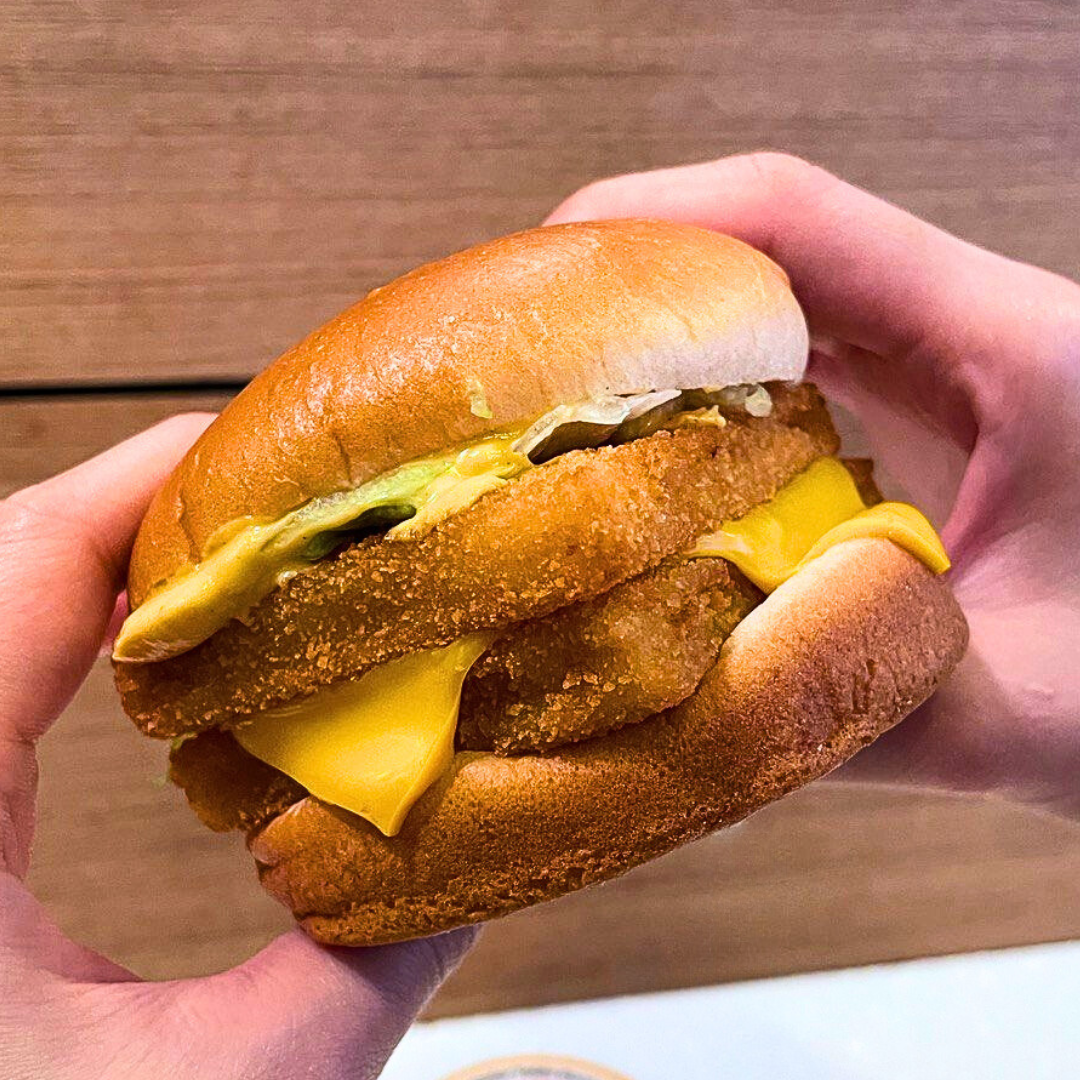 I'm not gonna lie; I was salivating just looking at it.
But, of course, looks can be deceiving. And so I set out to uncover the authentic truth.
How Does It Taste?
With bated breath, I took my first-ever bite of the Black Pepper Cheese Double Filet O Fish®️ burger. And boy, does it hit differently.
The peppery taste does not come off as overpowering. Nor is it underwhelming. Instead, it blends with the cheese and pollock flavours in near-decadent fashion, culminating in a rather interesting take on the age-old classic Filet O Fish®️ staple.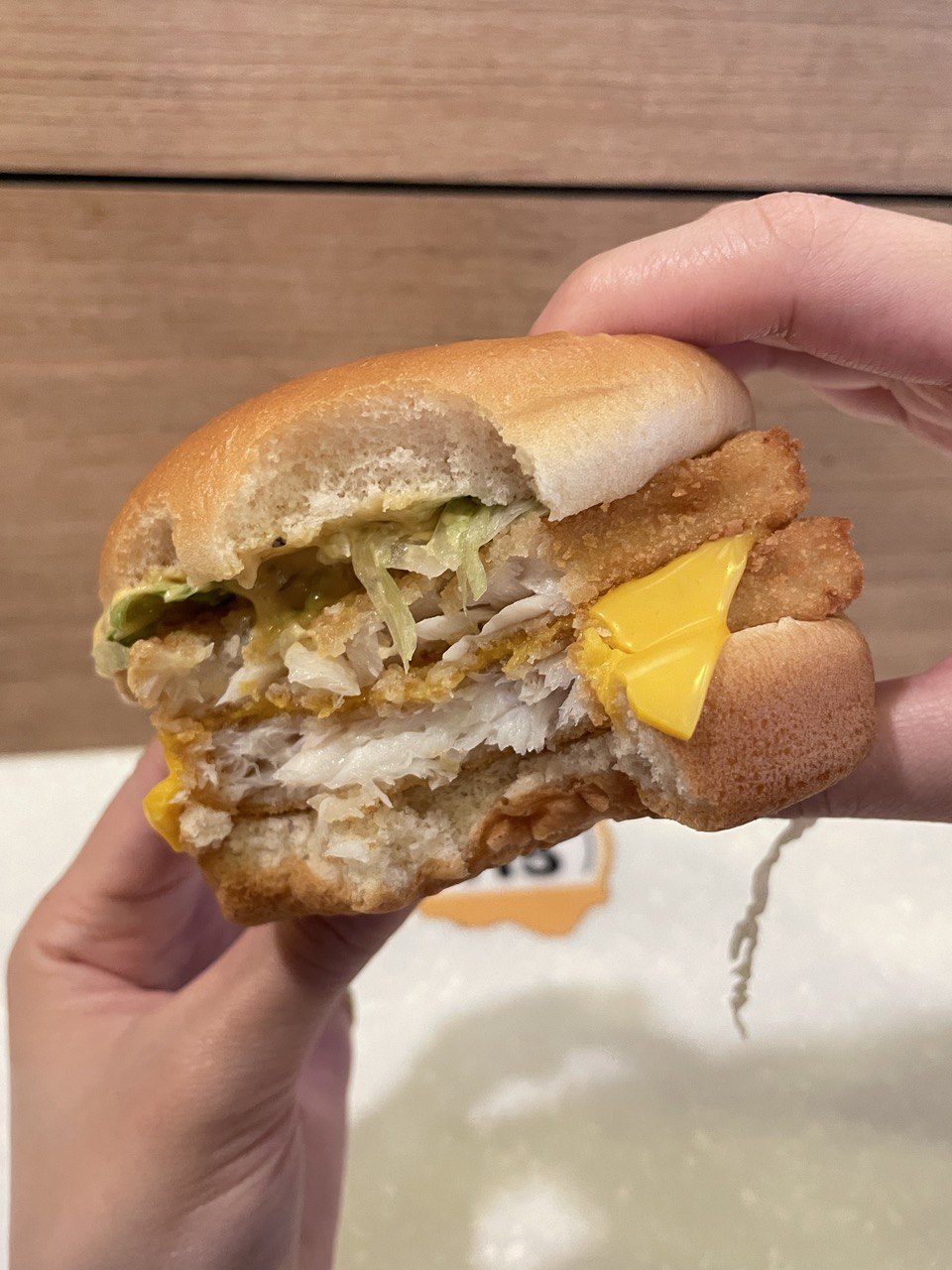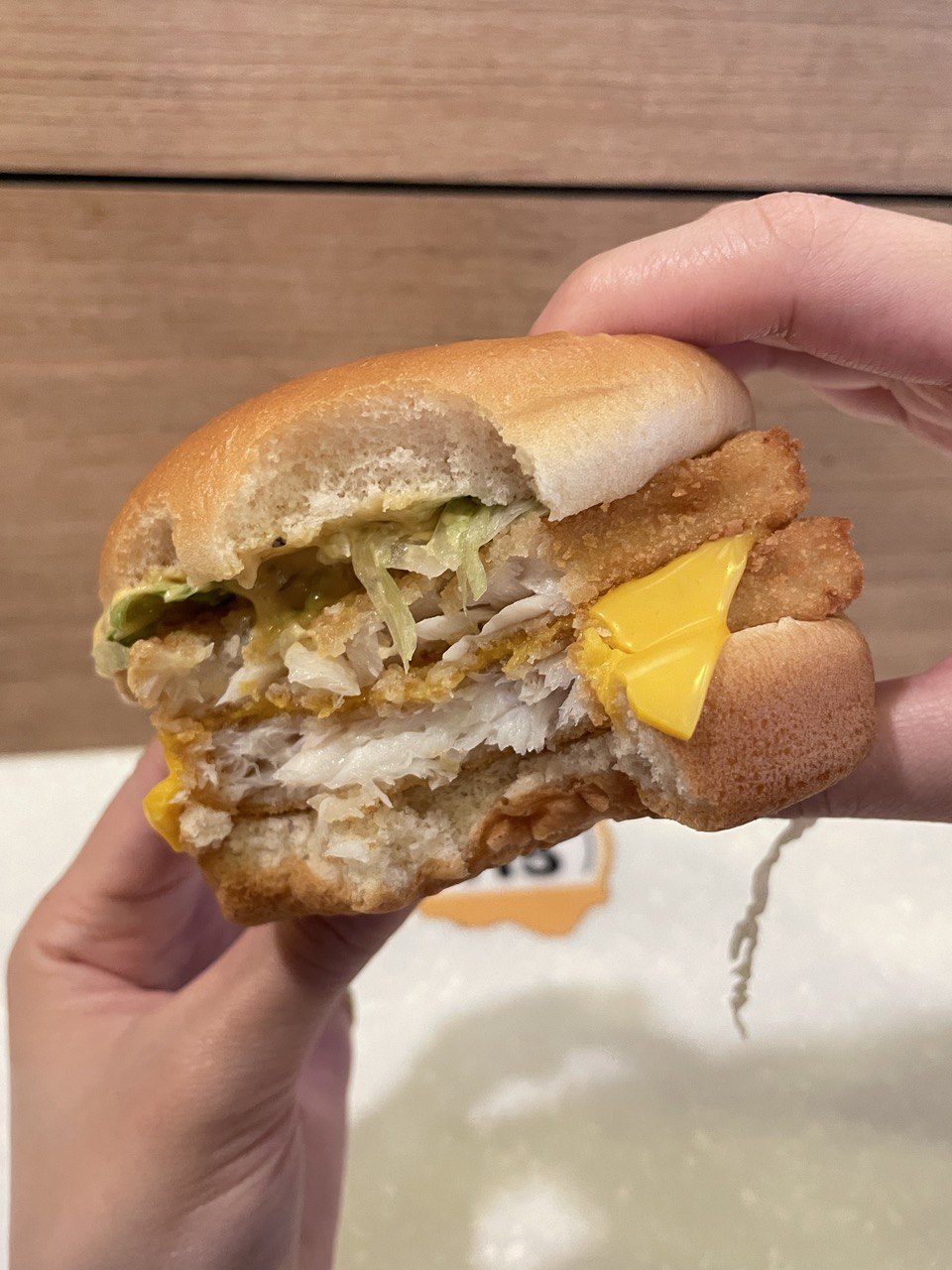 I also particularly like how crunchy the fish patties are. They go well with the black pepper sauce, which has this rather enticing taste to it.
Curiously, the cheese seems even meltier than usual, and the buns are plump, soft and glazed. Yums.
And we certainly did not forget about the wedges, because what's a Filet O Fish®️ without some potato to go with it?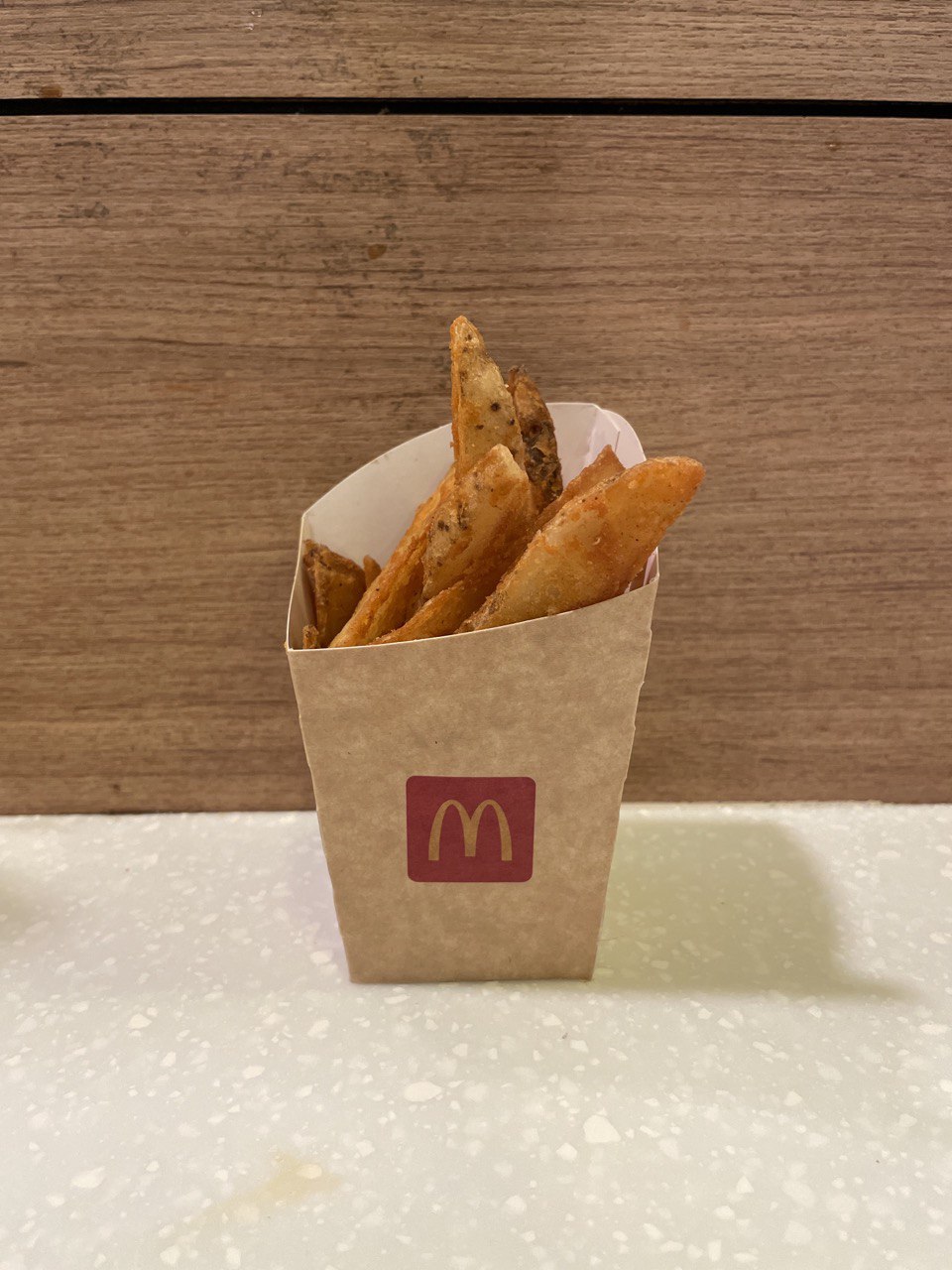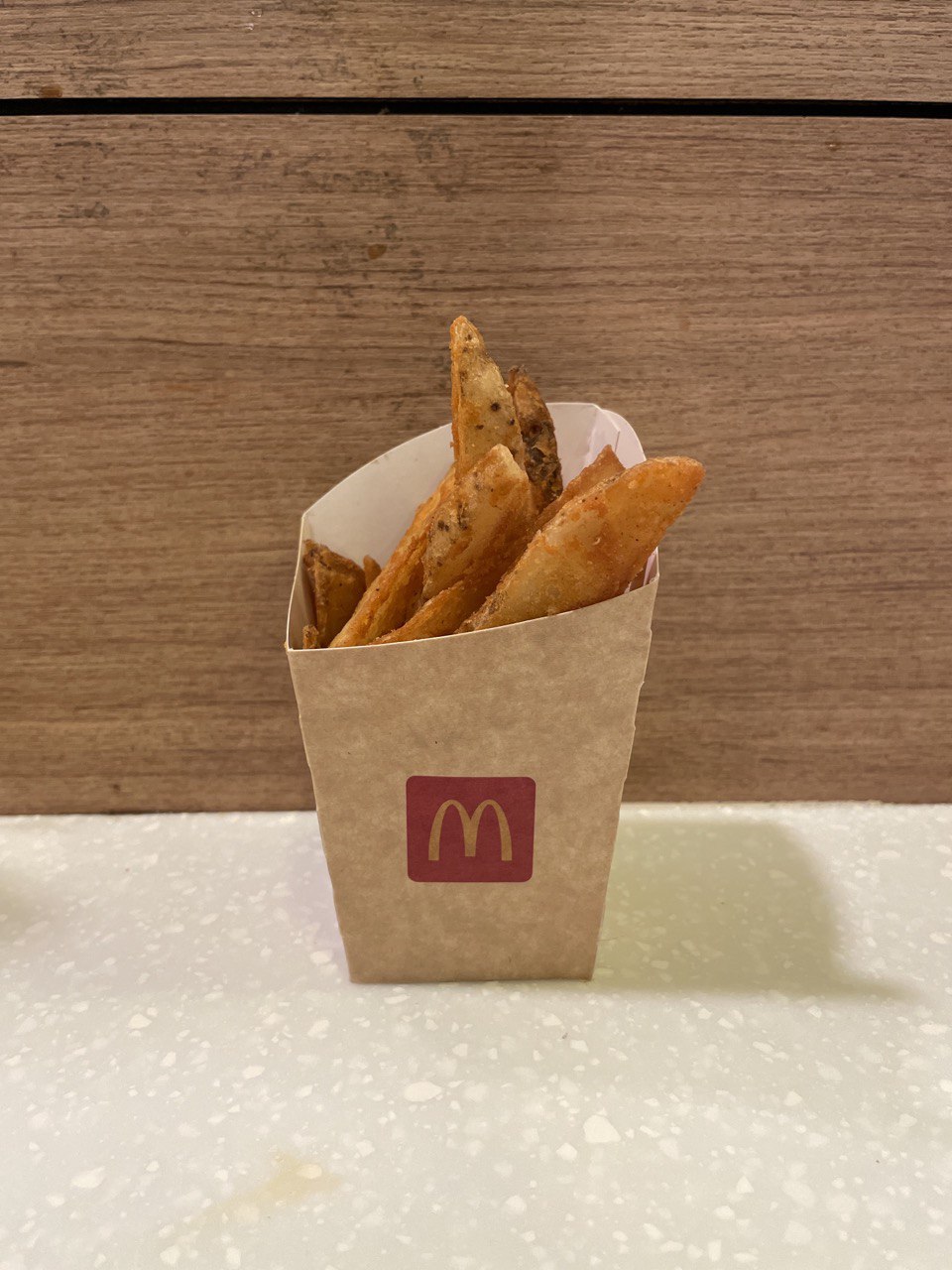 Warm, chunky wedges of soft, fluffy potato? Oh yes.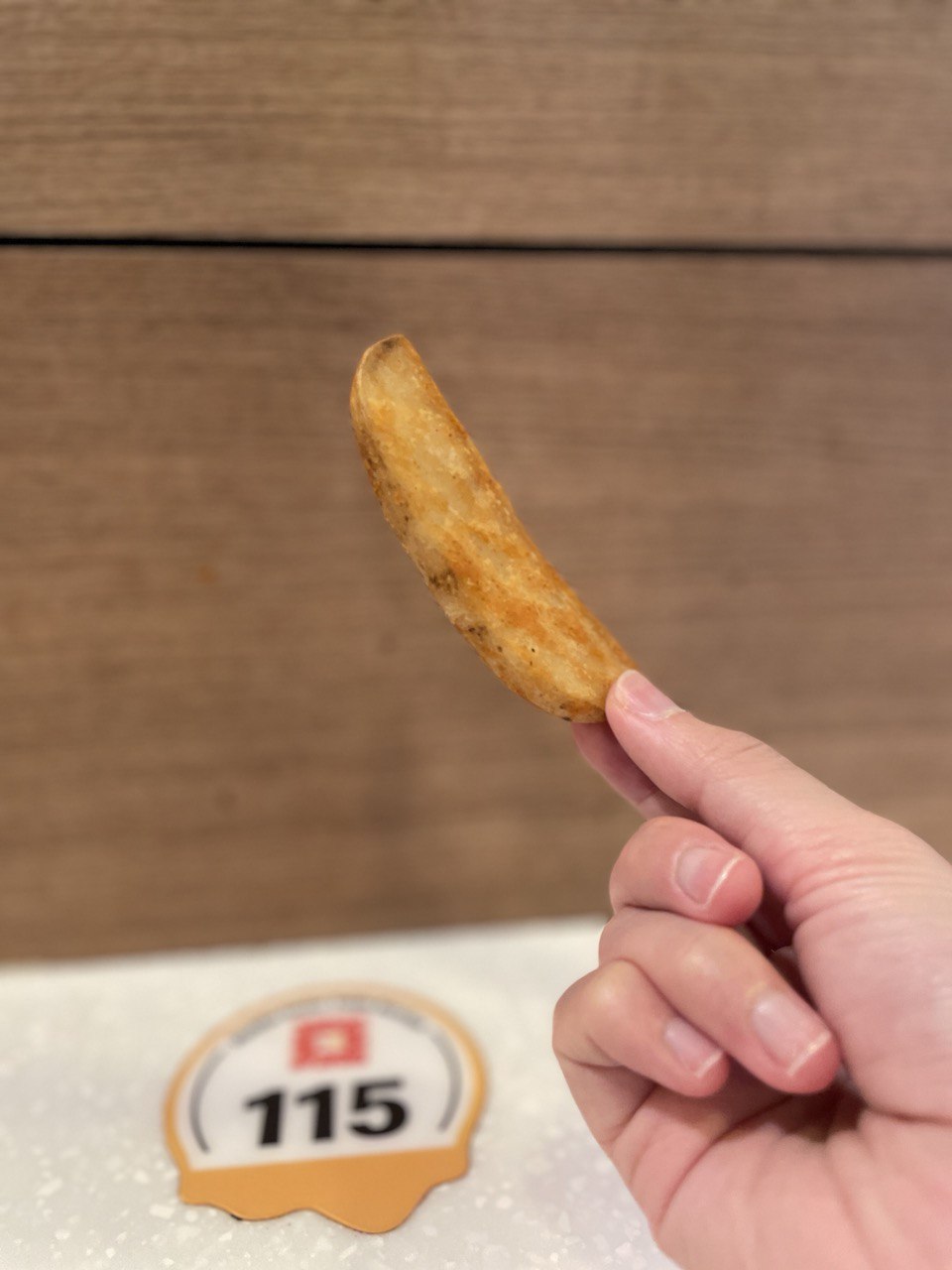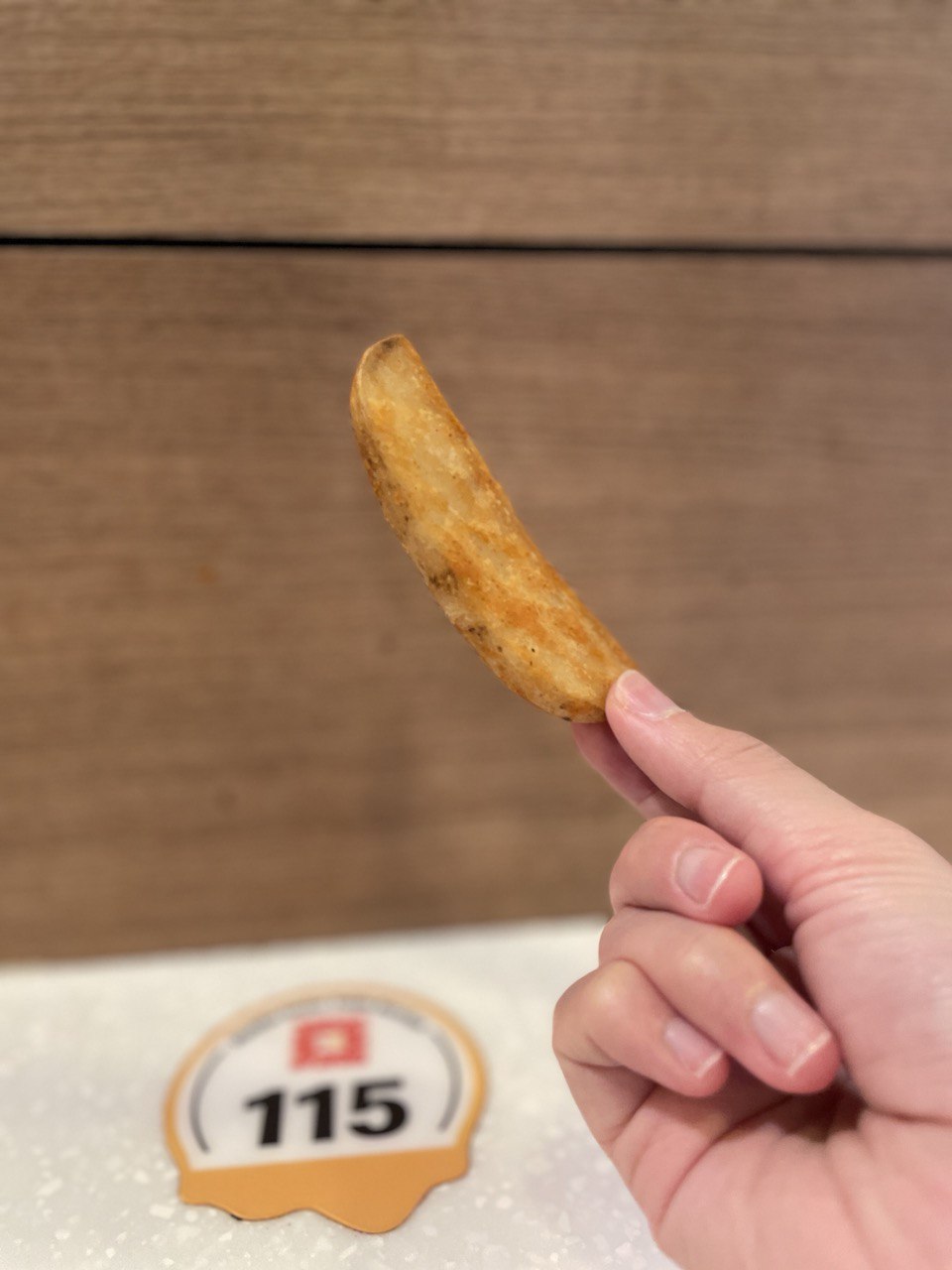 We got a normal double Filet O Fish®️ burger for the big reveal, too, and can we just say that it's just amazing as always?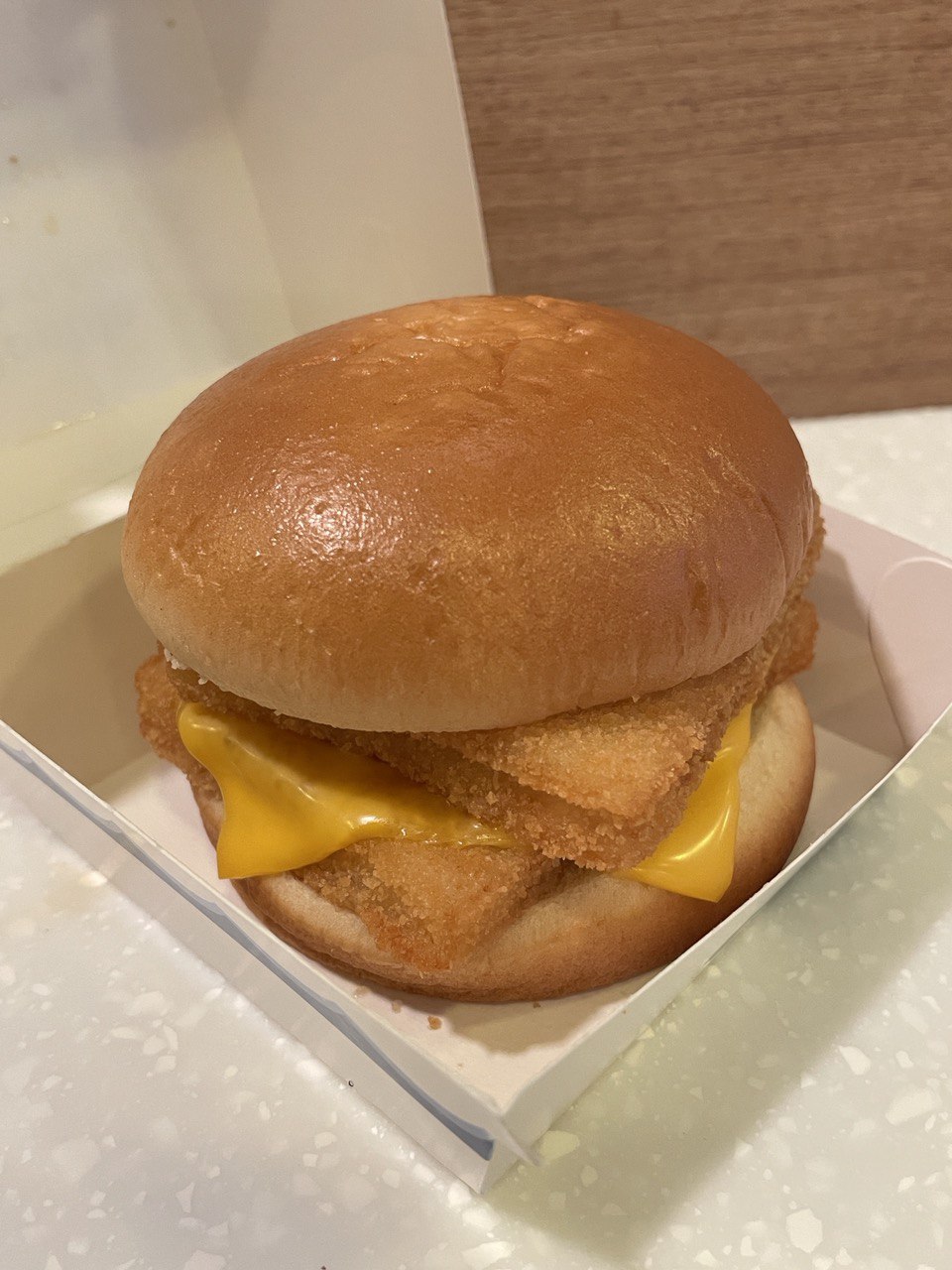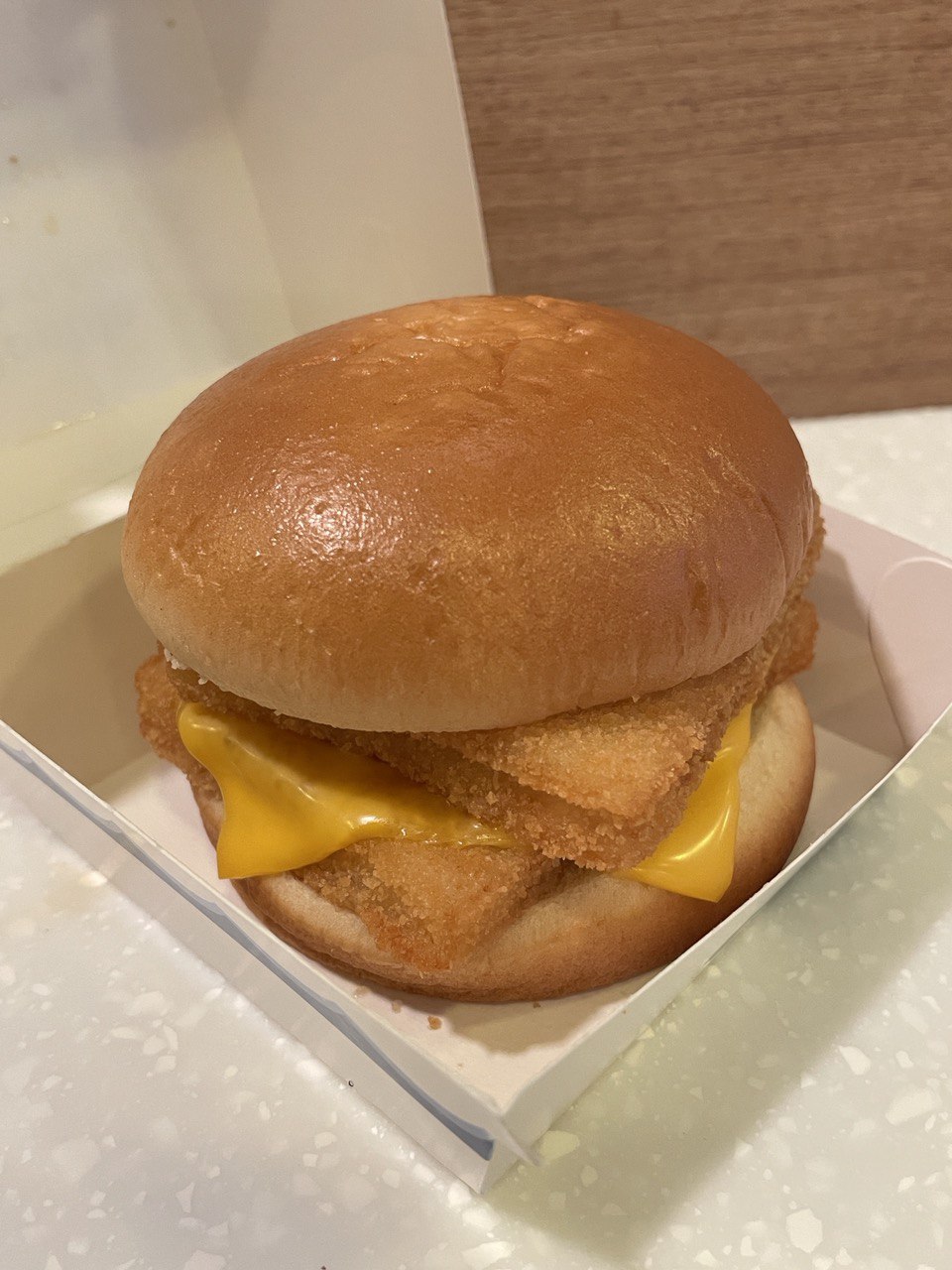 McDonald's New Black Pepper Cheese Filet O Fish®️ Burger
Made with 100% wild Alaskan pollock, meltier cheese, and softer glazed buns, the all-new Black Pepper Cheese Filet O Fish®️ burger would surely delight fans of peppery fare.
So remember to get yours! The new burger will be launching at all McDonald's stores from 31 August, while stocks last!
This article was first published on Goody Feed and written in collaboration with McDonald's.